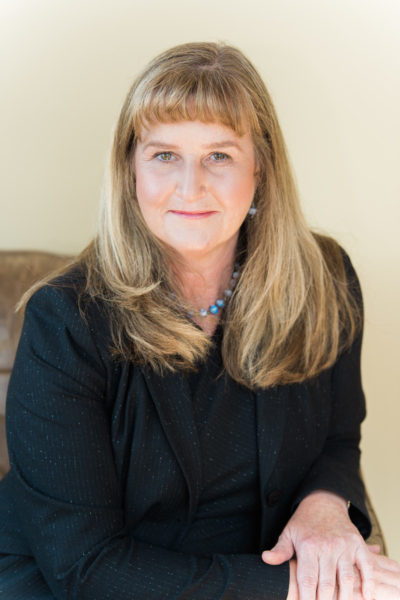 Debbie Dunlap
Debbie is a trained mediator with over 30 years of civil litigation trial experience in plaintiff's personal injury and insurance defense.  She has litigated cases in almost every Western Washington County, with the focus in the large counties of King, Pierce and Snohomish.  She has also litigated cases in many Eastern Washington Counties that have usually included Yakima, Benton/Franklin, Spokane and Yakima but also Chelan, Grant, Kittitas and Whitman counties.
Not only has Debbie litigated in most Courts in Eastern and Western Washington, but she has handled a wide variety of cases that have included: minor to catastrophic physical  injuries and wrongful death;  psychological injuries; sexual torts, abuse, and harassment; commercial and individual insurance policy coverage, bad faith, and consumer protection;  subrogation; commercial and individual property losses; premises liability; construction defect; contractor bonds; product liability; class action; school district and municipality liability; asbestos and chemical exposure; and  land owner disputes such as boundary line, adverse possession, tree cutting, waste, and nuisance.  Predominately, her caseload has always involved personal injury cases for plaintiffs and in insurance defense… Read more about Debbie
Educational Background:
• Bachelor of Arts in Social Work, University of Washington
• Juris Doctor from University of Puget Sound School of Law, now Seattle University
• Mediation Certificate/Training from the University of Washington School of Law
Professional Admissions and Memberships:
• Washington State Bar Association
• U.S. District Court for the Western District of Washington
• WDTL
• WSAJ
Professional Litigation Position History:
• Partner, McGaughey Bridges Dunlap, PLLC 1999-present
• Associate, Fallon and McKinley, PLLC 1997-1999
• Associate, intern, Dunlap and Soderland, P.S./Dunlap, Fallon and Soderland P.S. 1983-1997
Top Published Cases:
• Sherry v. Financial Indemnity Company, Washington State Supreme Court decision- 160 Wn. 2d 611 (2007)
• Engstrom v. Goodman, Court of Appeals Div. I, 166 Wn. App. 905 (2012)
Personal
Enjoys playing softball, photographing and watching three sons high school, college and beyond baseball games, occasional golf, planning home projects, and chasing the sun to Eastern Washington and water activities on Moses Lake.